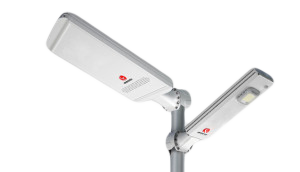 AE2
AE2 is the world's first 'All-In-One' solar light that features all of its components fully integrated within an attractive and compact design. It combines a highly efficient solar panel which is connected to a high capacity lithium-ion battery that powers the 'SmartEye' motion sensor and super bright LED light source.
The AE2 series is extremely versatile, robust and is perfect for Nepal's weather conditions as it captures the maximum energy from the sun and doesn't require mains power.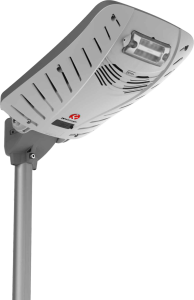 PBOX X3 Smart Solar Lamp
With elegant and smooth design, PBOX X3 Smart Solar Lamp provides brightness over 400lm. You can easily control the brightness, work mode and operation of the lamp via APP on your smartphone.
The special designed telescoping lamp pole unit is not only easy to install, but also bring you so much convenience and fun.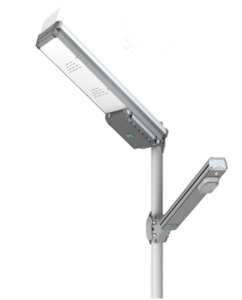 Straight Type PBOX X5
The x5 split units can capture the maximum energy by setting direction of solar engine facing to the strongest solar radiation while lamp face to the site you want to illuminate.
With spilt design, uses will take the benefit of flexible installation as well as all features.