Ride Anywhere With KIA Soul EV
Our Charging Stations are under development throughout Nepal.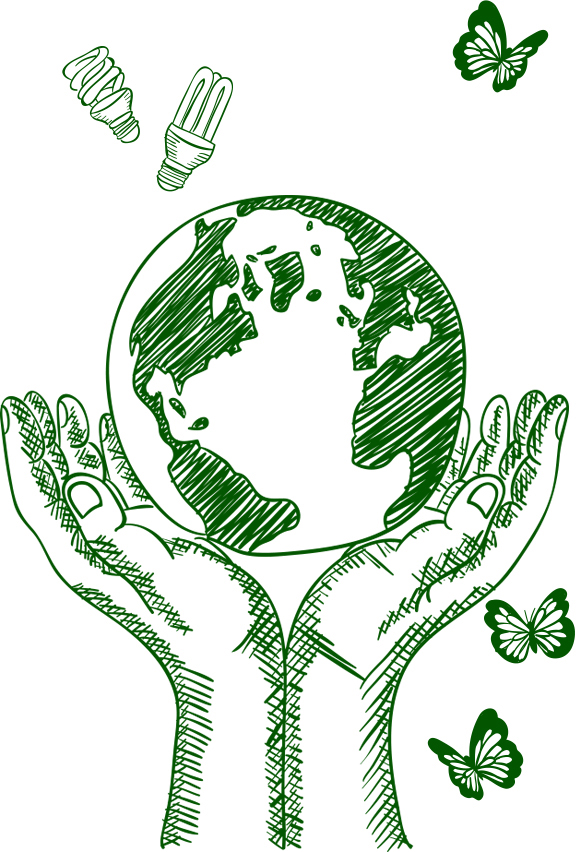 Welcome to Future Green Energy Pvt. Ltd.
Thee-Go is a group of companies where sustainability is an integral part of our plan and woven into operations of our ventures. Environmental problems are at its highest and it only directs us towards a bleak future. We believe that something can be done about it by thinking sustainably and innovating products and ideas.
Future Green Energy, venture of Thee-Go has been promoting clean alternative energy for over half a decade. FGE is focused on promoting carbon offsetting and reducing carbon footprint due to automotive pollution. We have now added KIA SOUL EV an all-electric subcompact crossover SUV to our product line and also taken an initiative to develop EV Charging Stations on nationwide basis.
WE HAVE THE SOLUTION
We have made a long journey since we started with solar based products and solutions.  We are now broadening our range with EV and Lithium battery based ESS (Energy Storage Systems). In future we will be adding more environment friendly products and solutions.